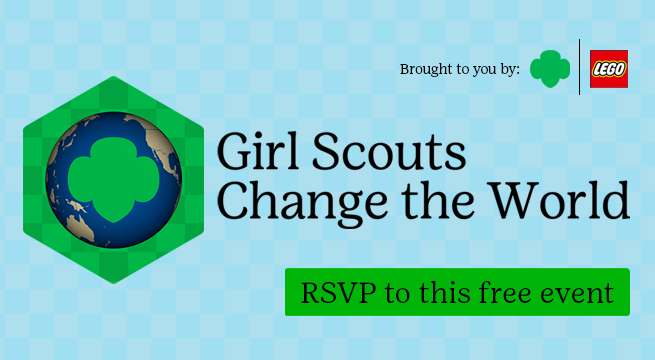 Tune in Saturday, October 9, for a FREE virtual celebration to discover how you and your friends can make the world a better place for girls everywhere. Meet the 2021 Gold Award Girl Scouts and learn how you - yes, you can make a difference.
Continue >

Join us for the biggest adult learning day of the fall! More than 50 sessions to choose from in addition to CPR/First Aid and archery. Perfect for new and returning troop leaders. Don't miss the special social event at the end of the day. 
Continue >

Water sports are fun, but safety first! Get the information and skills necessary to prevent, recognize, and respond to small boat emergencies. Don't miss out on getting your safety training this fall.
Continue >

Jump start your troops finances by participating in the Fall Product Program. The Fall Product Program is a council-sponsored program that combines educational activities with money earning opportunities for the troops. Sign up today!
Continue >