Soar into Girl Scouts with party fun! Are you telling your friends about Soar into Girl Scouts? Invite them to register for one of our free kite-building parties to learn more about what it means to be a Girl Scout. We have parties planned near you. Please share with your friends and encourage them to check out all the Girl Scout fun!
Continue >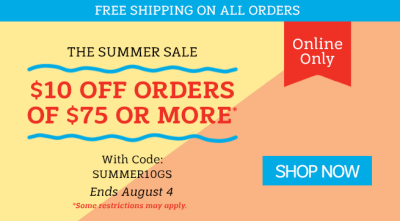 It's a new year and new gear will start it off right. Shop the amazing selection of fun t-shirts, outdoor gear, uniform needs, and so much more. Online orders only, use code SUMMER10GS to receive discount.
Continue >

Catch all the summer fun exploring the virtual fun challenges from this year. It's never too late to explore a STEM project, do some self care, capture the outdoors and much more. So check it out to find your next adventure!

Catch up on past daily challenges here!
Continue >