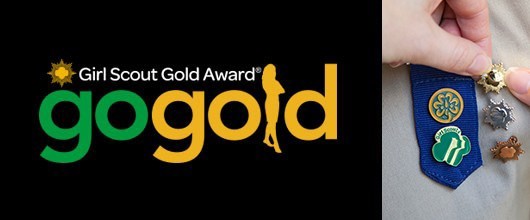 Girls of Distinction
Hard work, dedicated service and determination will truly change the world. Girl Scouts of Central Indiana is proud to present the
2019 Girls of Distinction Awards

Saturday, June 1, 2019
10:00 a.m.
JW Marriott
10 South West St
Indianapolis | IN | 46204
Attire: Girls please wear uniform attire. Guests dressy casual. No jeans please. Suggested arrival time for Gold and Silver Award Girls Scouts is 8:30 a.m. All other honorees and guests 9 a.m.
Parking: Parking is available at the JW Marriott Indianapolis for $44. Other recommended parking locations are the Circle Center Mall or the Indiana Government Center, for a more affordable option. Please note these locations are a short 5 - 10-minute walk from the hotel.